2ROOFS is Whatcom County's own social real estate team. When you choose 2roofs as your Realtor a portion of our fee goes to help house a person in need. Afterwards you receive a hardcover, keepsake book featuring the story of the person your sale helped. See how it works HERE.
I am so excited to share this 2roofs story! My son Jude and I recently traveled from our home in Bellingham, WA to Peru where we helped build two homes for families in the community of La Florida.
First of all, we want to thank our clients who made this story possible by buying or selling a home with 2roofs: the Postmas, the Stacys and the Mabes. Thanks so much for your business and for trusting us with your home sales! 2roofs' clients like you are making a huge difference in the world and these particular homes in Peru could not have happened without you.
Jude and I met up with our joint 2roofs/Habitat team in Lima Peru. About 15 of us volunteered in an action packed and sweat filled week!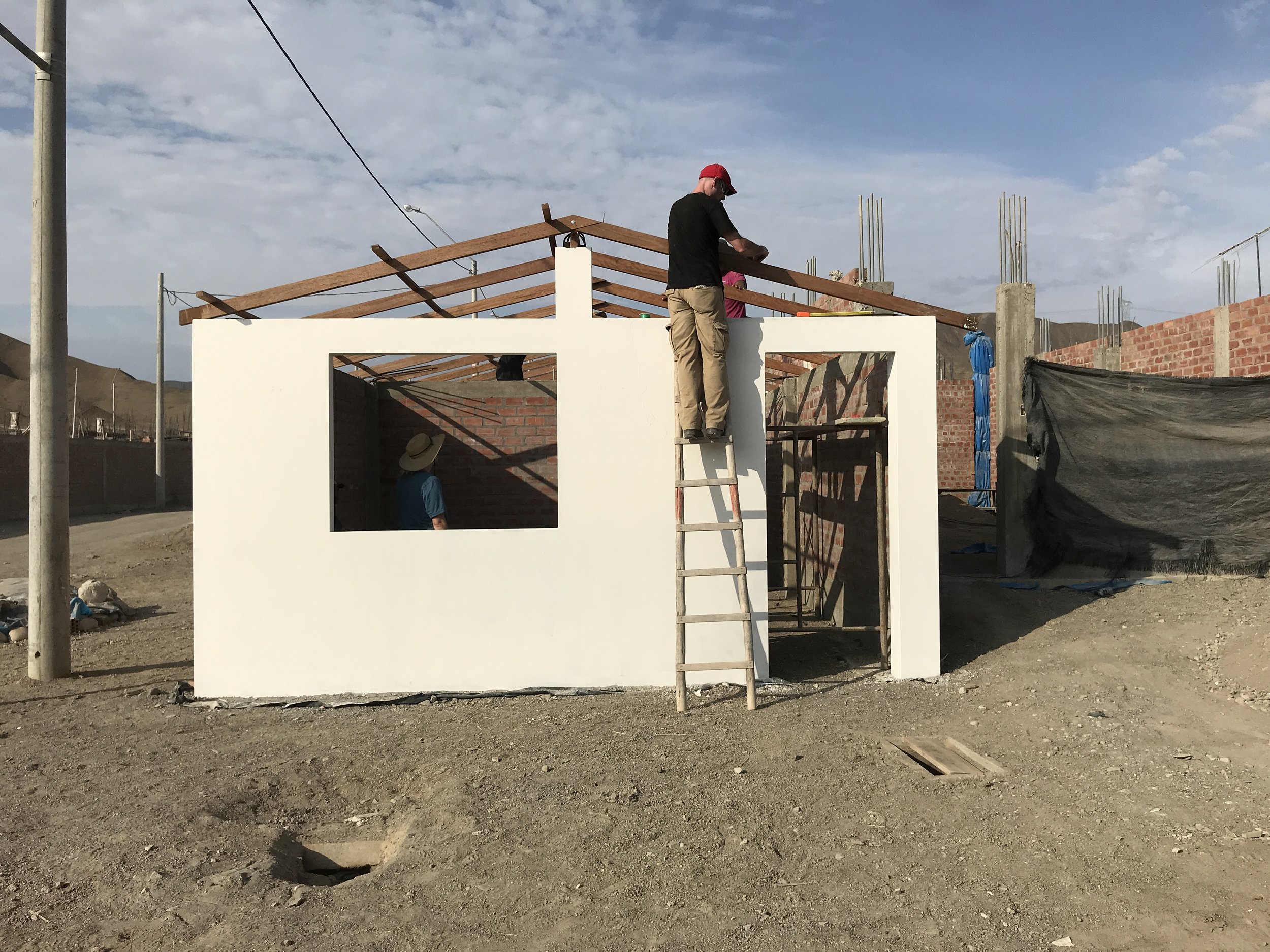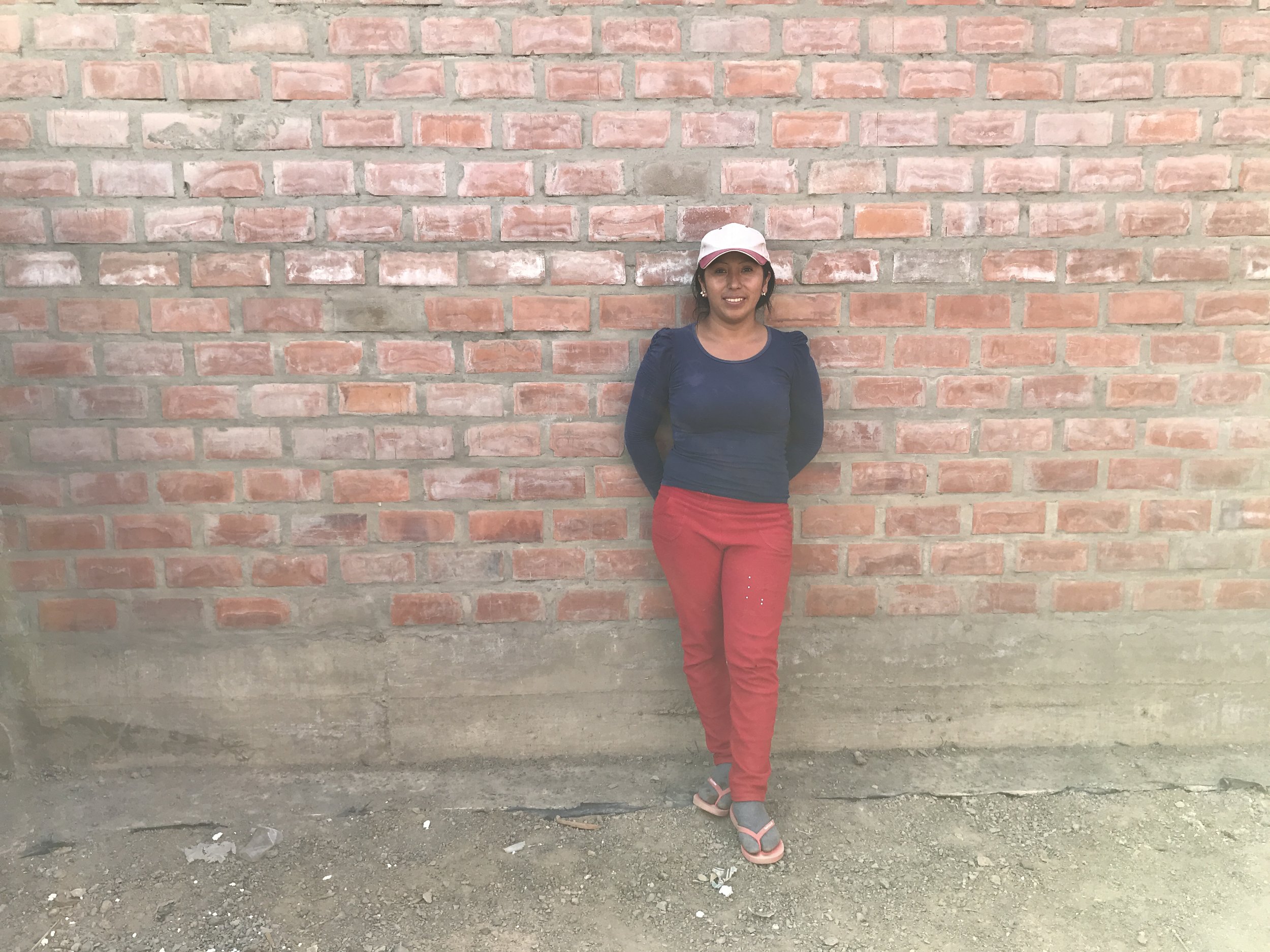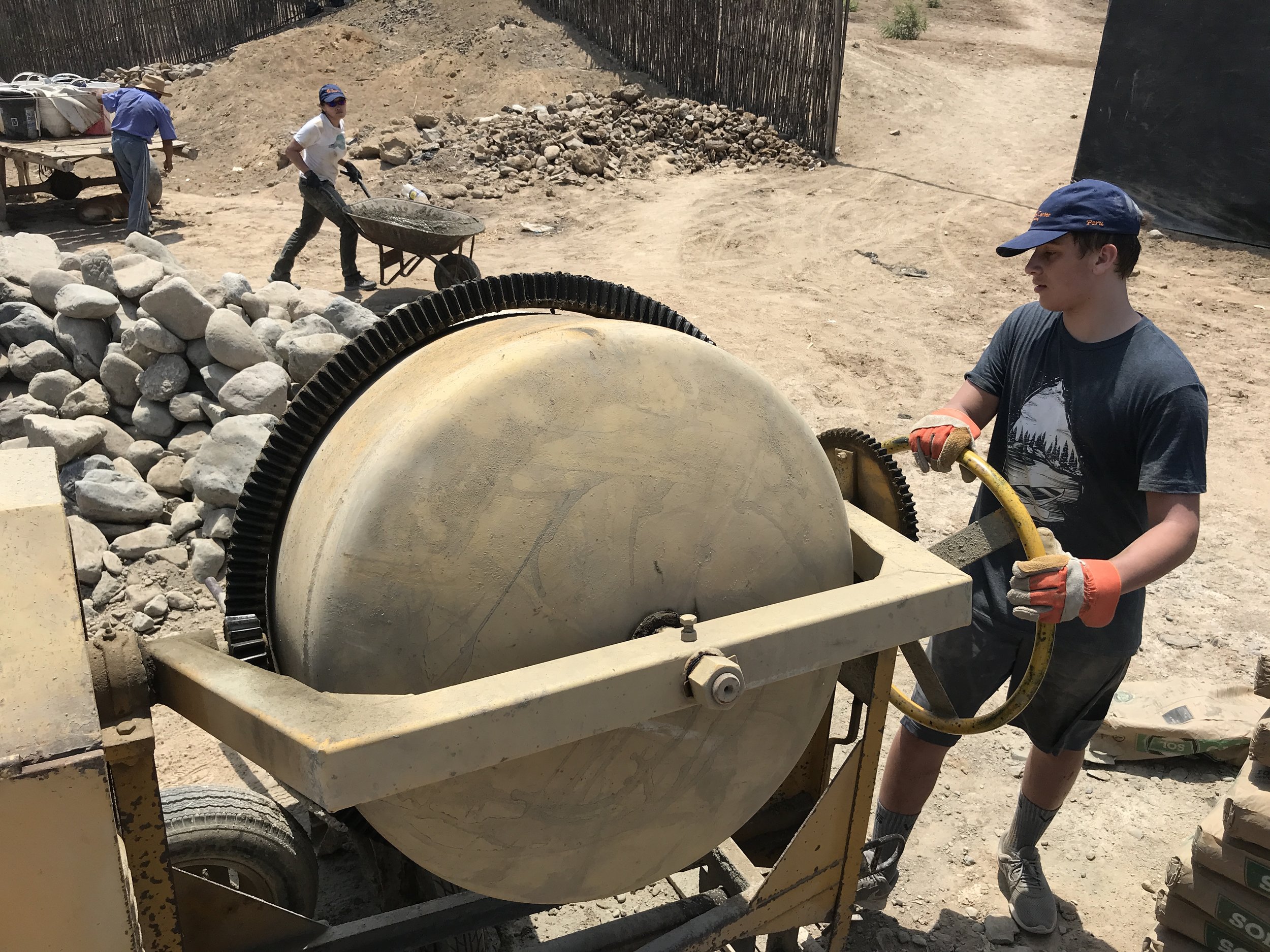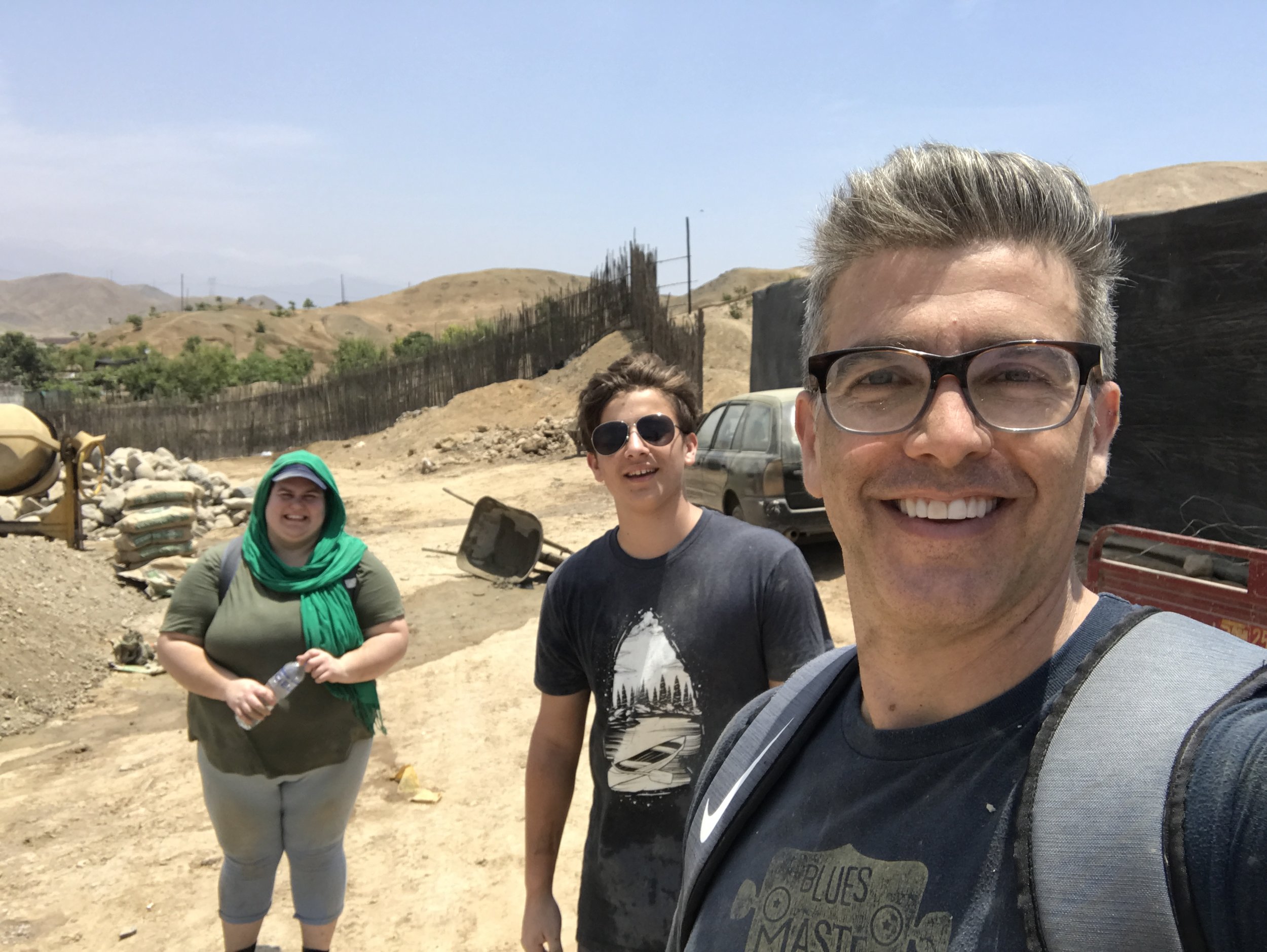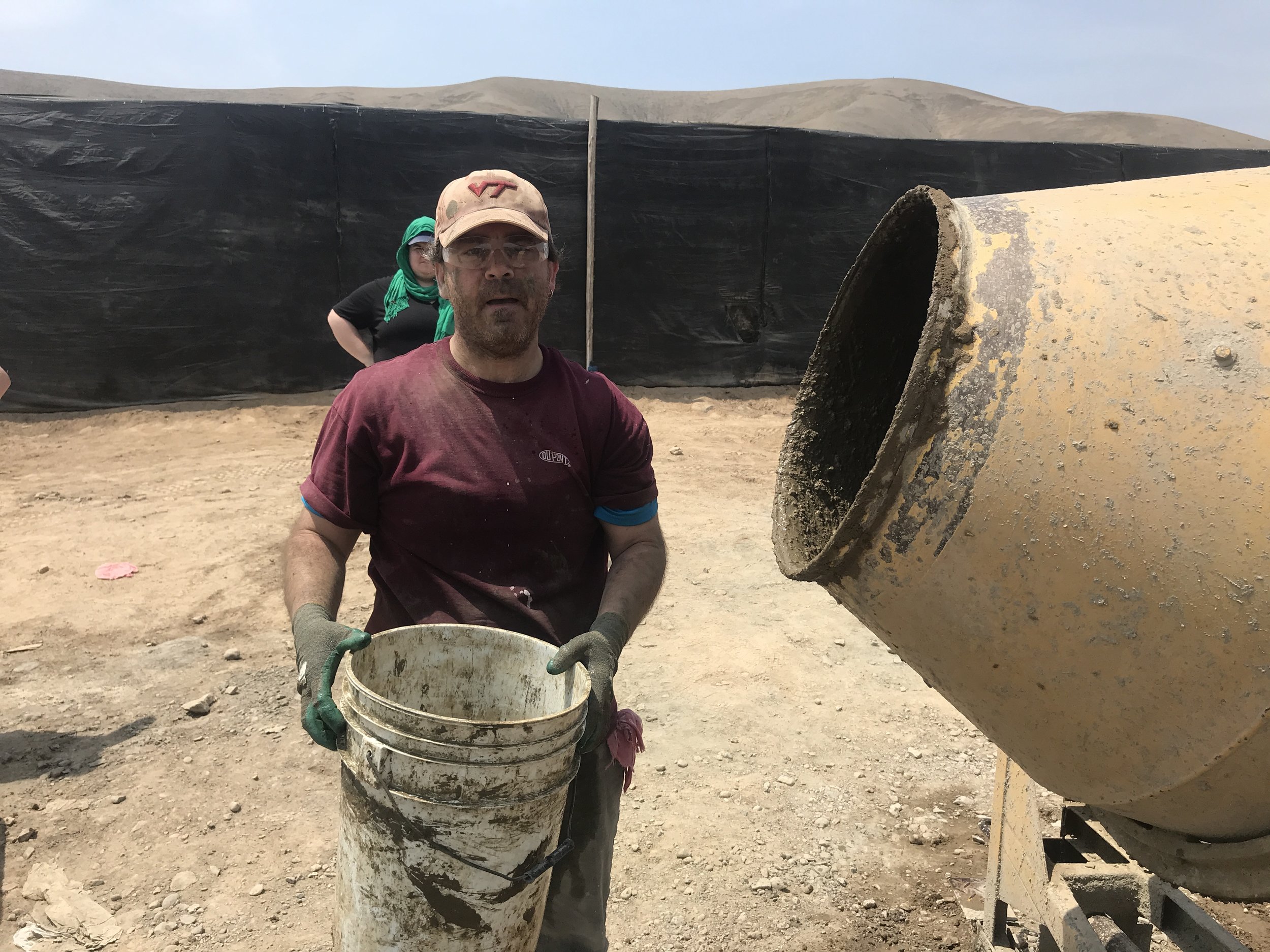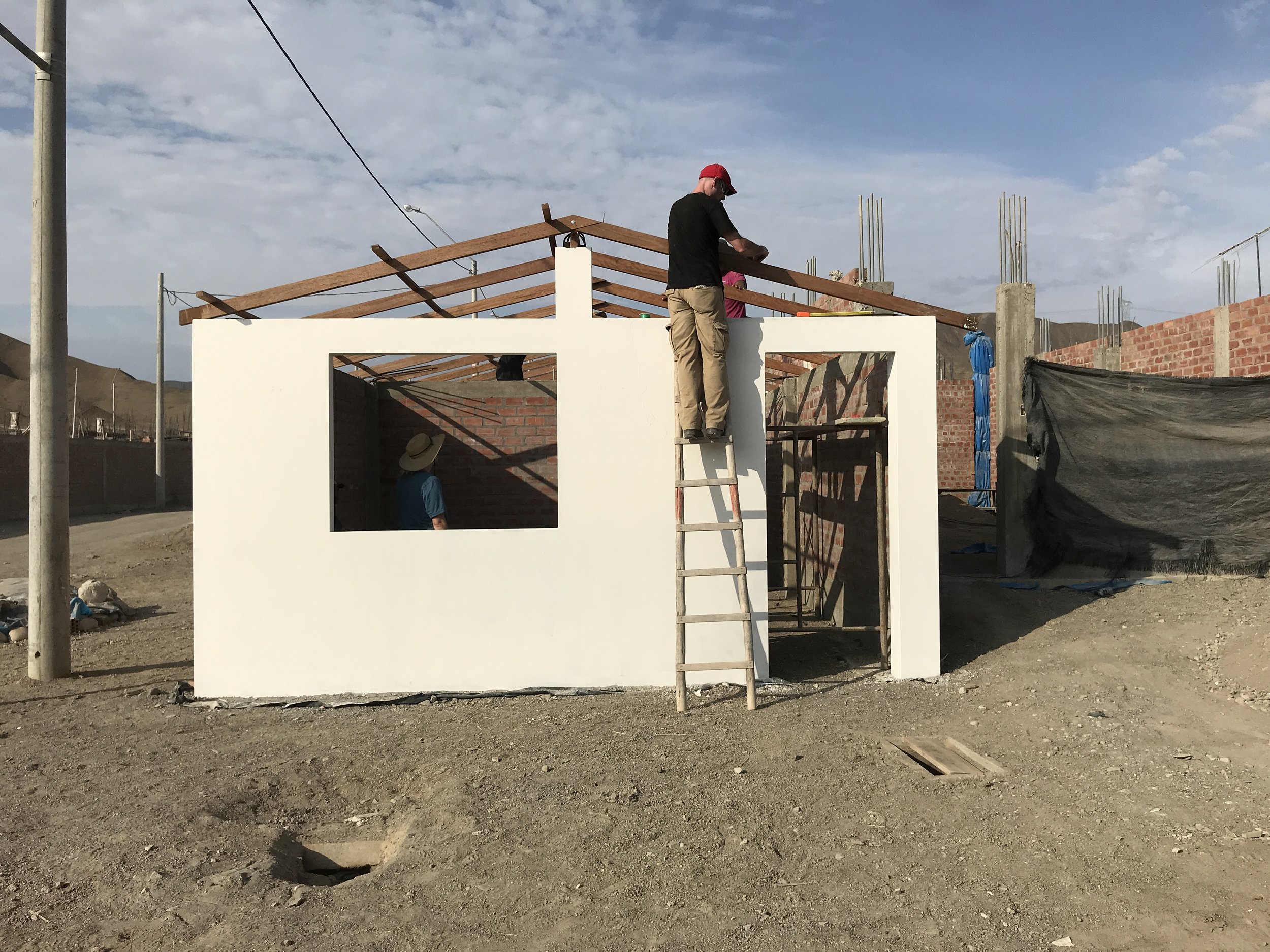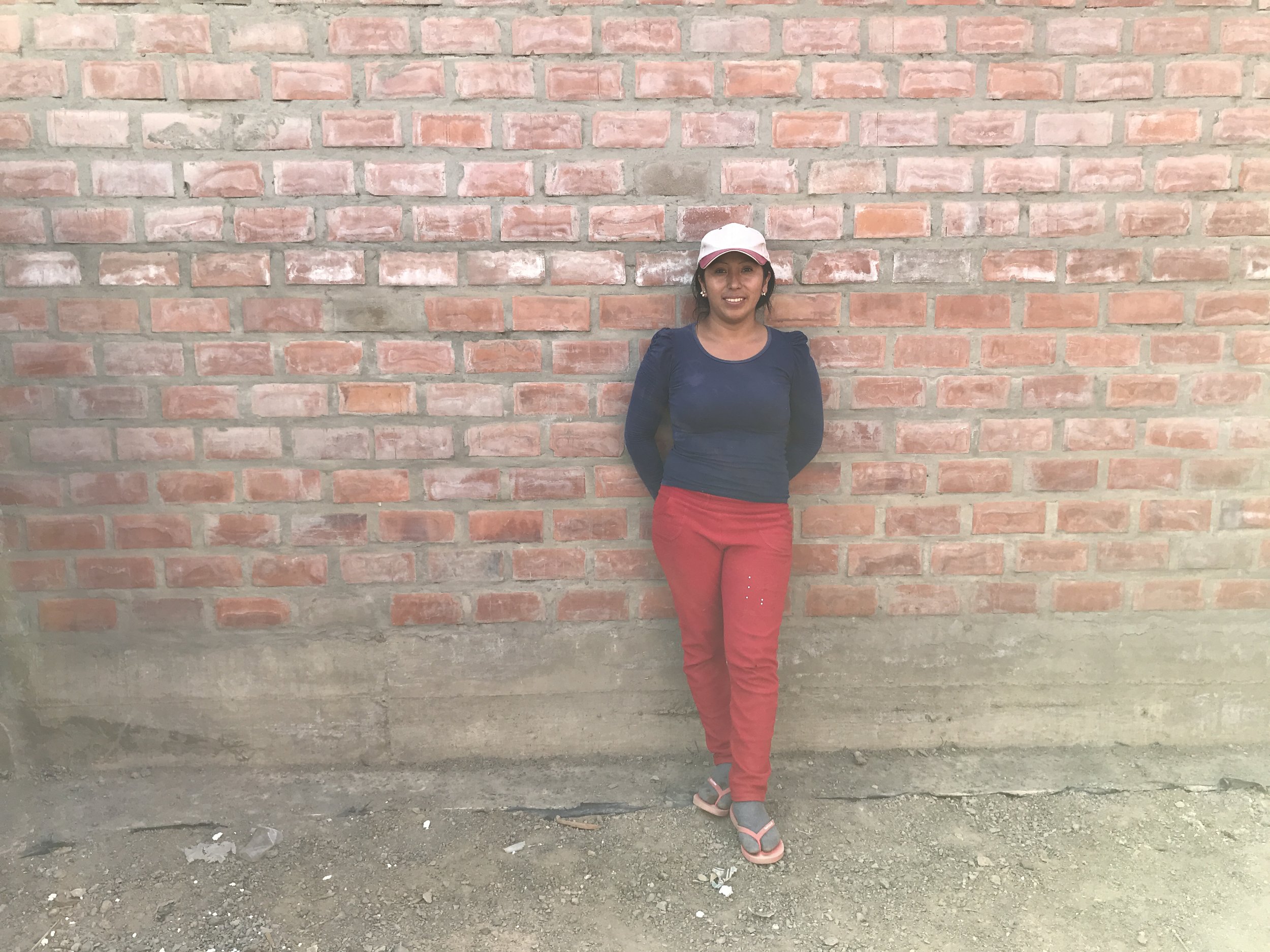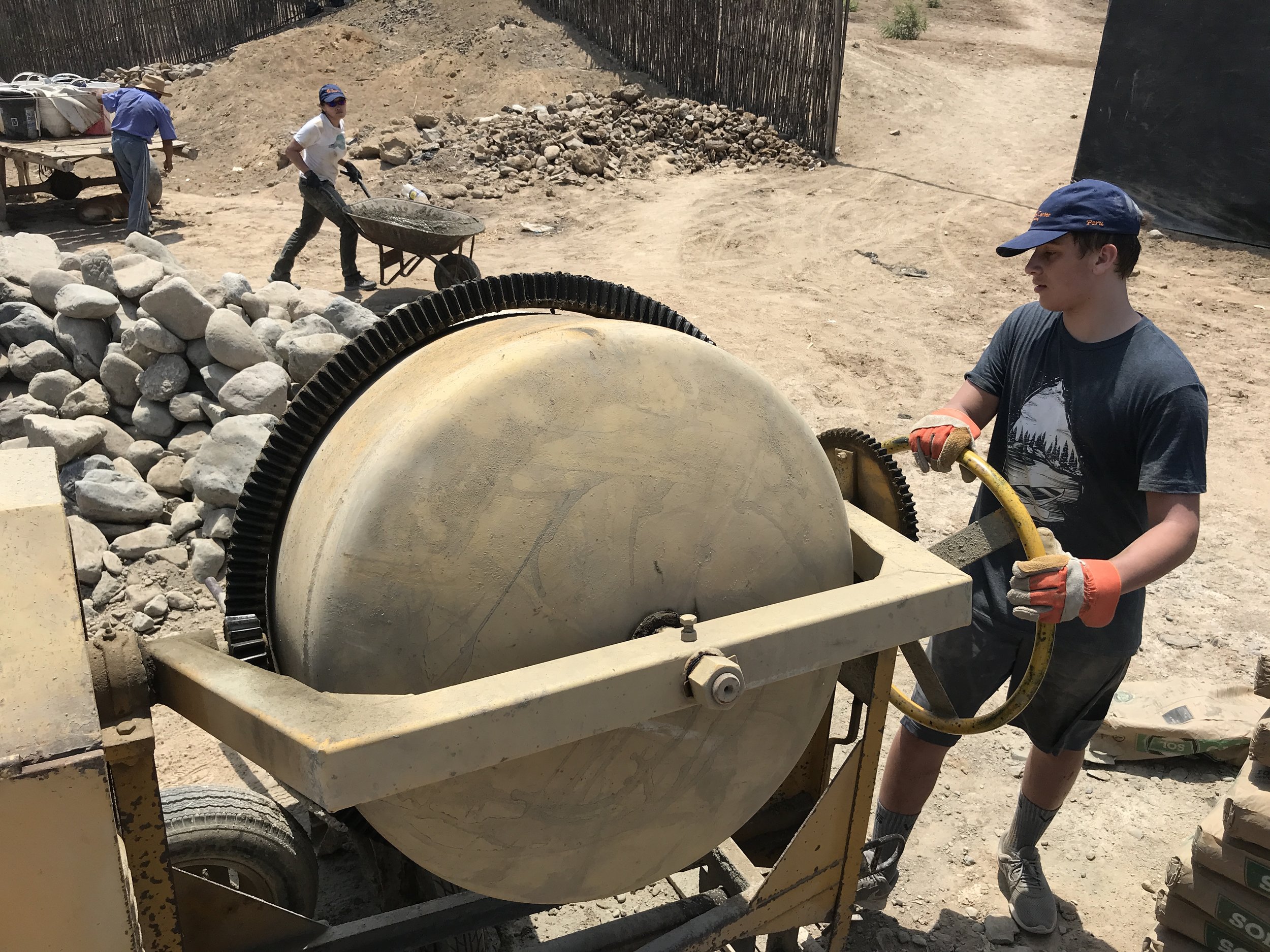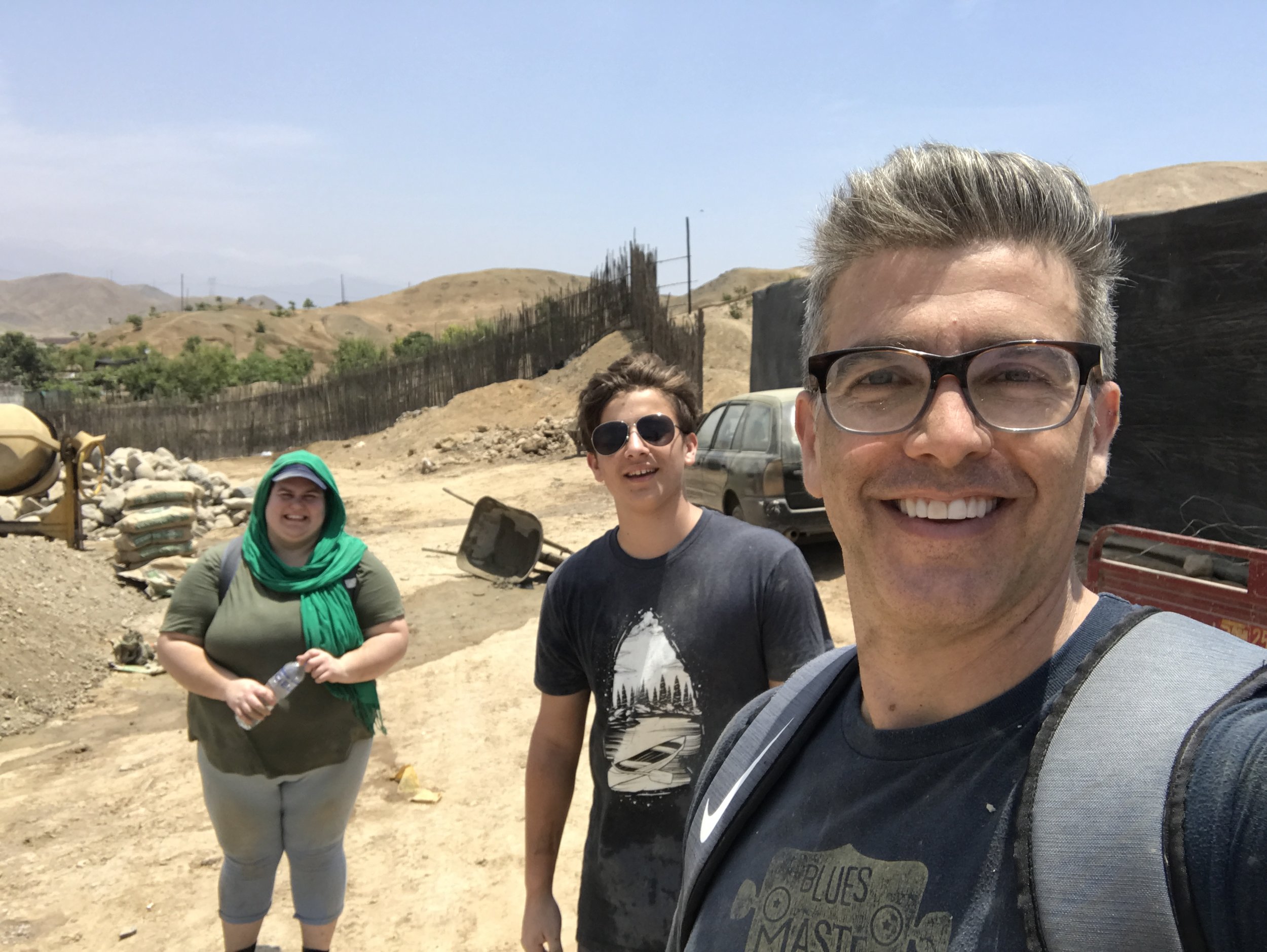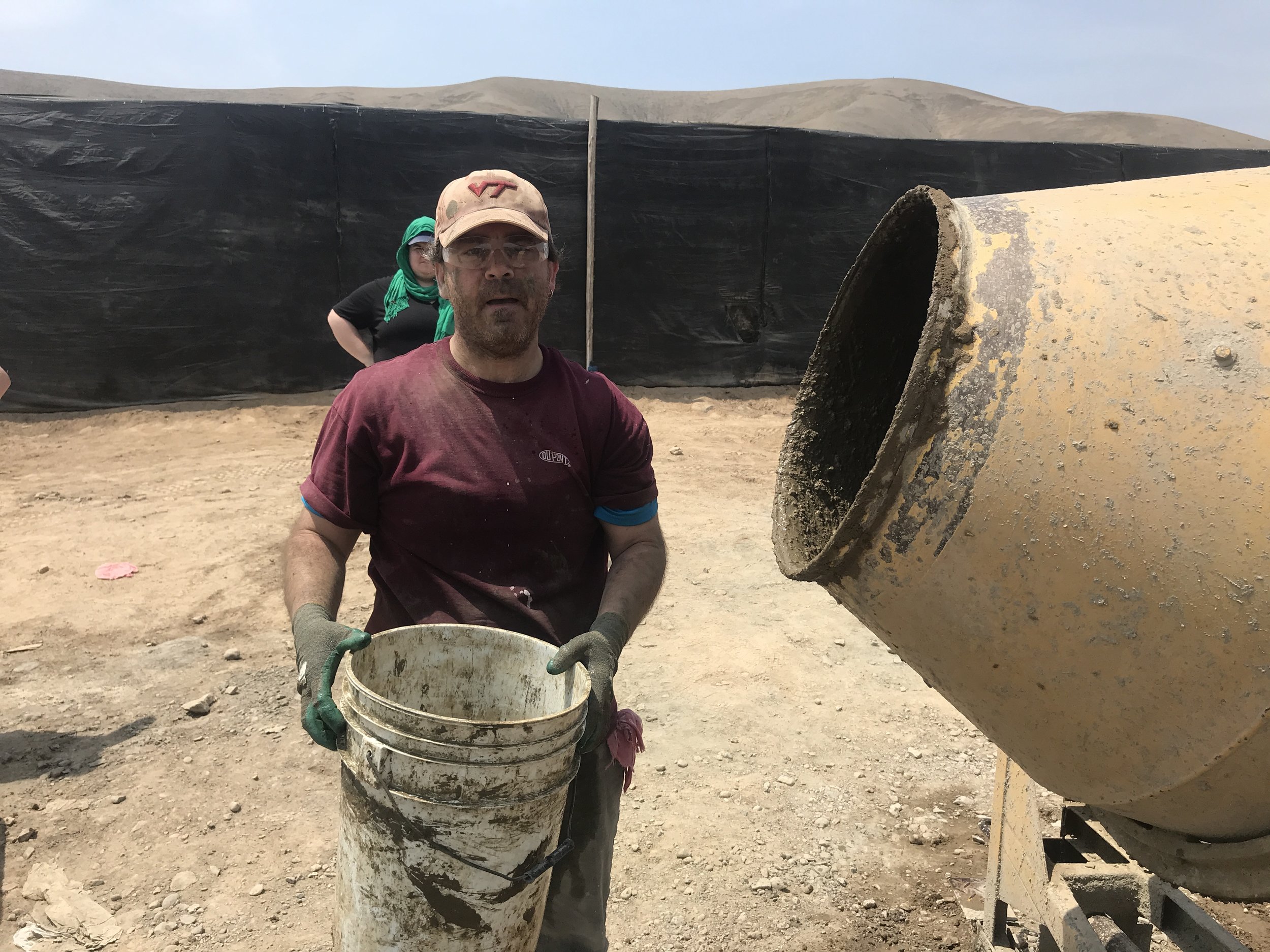 We hauled rocks, made cement, made more cement, made even more cement and then hauled it in wheel barrows. We framed a roof, created rebar columns and poured footers.
One of the best parts for me was seeing my 16 year old son run the concrete mixer for a full day! I couldn't have been more proud of how hard he along with our whole team worked.
Members of both families who own the two homes worked hard right beside us. The first family is Cesar and Melsi and their daughter Alexia who is 9 months old. They are dedicated to their work - they plant and harvest fruit and legumes.
The second family is Luis, Guisenia and their son Yeremi who is 7. Luis is a technical electrician and was away on work during our stay. His wife Guisenia also works in the fields.
On the final day we were able to dedicate one of the houses. We all gathered together. We ate crackers passed out by children and drank soda while we walked through the finished house. Speeches were made and many hugs were given.
I think all in all our team came away with more than we gave. Each of us felt the impact these homes would make in the lives of these families. Children who would grow up and have christmases in these houses. These homes will hold birthdays and anniversaries and someday maybe even grandchildren. These families will be safer and healthier living here.
And well, I just can't imagine anything better than being a little part of that future.
Our Story
2roofs' Realtors work hard to make your home buying or selling experience enjoyable and give part of every commission to help house a person in need. See more stories.