2roofs was proud to partner with CrossfitX to sponsor their annual CrossfitX 2017 Open. Thank you to the community of CrossfitX for coming together and raising money to help the Coxaj Soc family in Guatemala with a home-build and the Ortiz's, a local family working with Habitat for Humanity to build their own home.
Meet the Coxaj Soc Family
The Coxaj Soc family of 8 lived in a house made of tin, wood, and tarp with a dirt floor. The father Genaro is the economic support for the family and makes about Q1,000 (aproximately $135) a month as a day-laborer. With the help of the CrossfitX members, this family was able to complete their home where they can be dry and warm.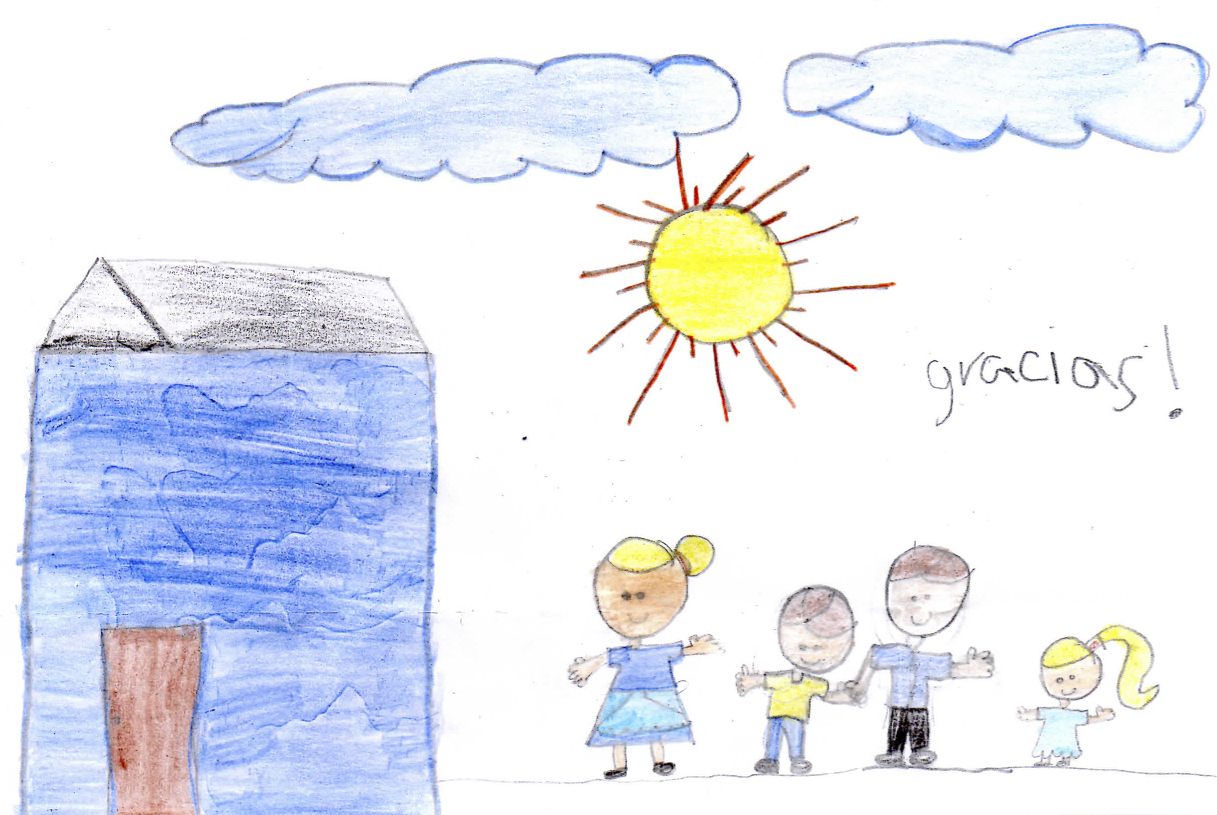 Translation of Letter Written by Coxaj Soc Family:
"Well, first of all, I want to thank you. I am writing this letter because I am so grateful to God and to you for this beautiful house that you have blessed us with. We really needed it, be we did not have the resources, now we are so happy, my children are so happy. Now we feel more comfortable, thank you. May God bless you and multiply the blessing so you can help more people in need. Thank you CrossfitX" - Coxaj Soc Family
Meet the Ortiz Family
Juana & Julio Ortiz and their five children are the definition of perseverance. It's been several years since they asked Habitat 4 Humanity to help them build a home. They've long since completed hundreds of hours of pre-construction labor or 'sweat equity', one of the requirements for all Habitat homebuyers. Many would have resigned themselves to substandard living conditions, but not the Ortiz family. They jumped right in and have contributed and responded in grace with building complications. They will be able to move in next month and thanks to CrossfitX and 2roofs, they now have an extra $1,000 to help them get there.
2roofs' Realtors work hard to make your home buying or selling experience enjoyable and give part of every commission to help house a person in need. See more stories.